Aluminum Auto parts die casting machines: 150T~2000T to produce all kinds of aluminum automotive parts.

Zinc/Zamak Auto parts die casting machine: For small Zinc / Zamak alloy automoitve electronic parts and brake wire system.
(Aluminum, Zamak/Zinc die casting machines price, pls. email: cnkylt@aliyun.com)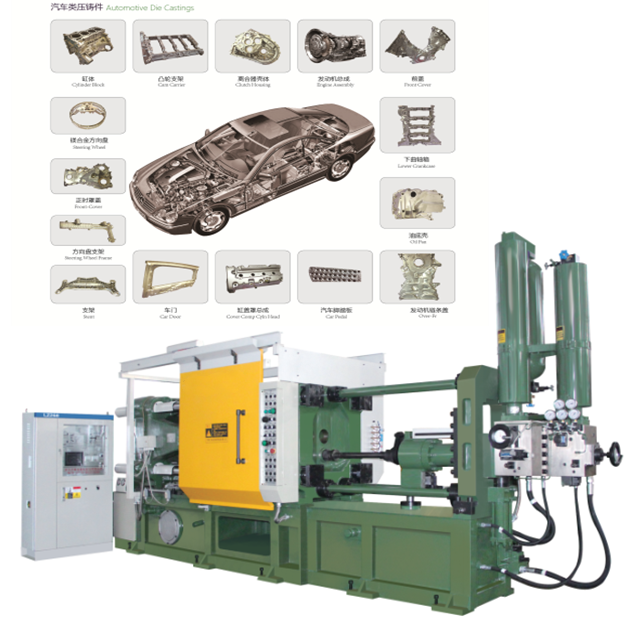 1. Car body: Now electric car/vehicle are developing quickly. Tesla car bodies are made from aluminum by die casting.

2. Engine Parts: Engine assembly mounting system, cylinder heads and engine covers etc are die cast aluminum parts.
3. Brackets: Such as Automobile engine support parts.
4. Electronic Box,Shell and Covers: Such as gearbox, motor, shades pole and motor covers are made from aluminum alloy by die casting.
5. Other auto parts such as car door handle, auto fork, components etc automotive parts are made by die casting.
For high pressure hot chamber die casting machine, which used to produce small zinc/zamak alloy auto parts. Such as car door handle, Car Cigarette Lighter etc small parts.
(Aluminum auto parts die casting mold and parts manufacturing, pls. email: cnkylt@aliyun.com)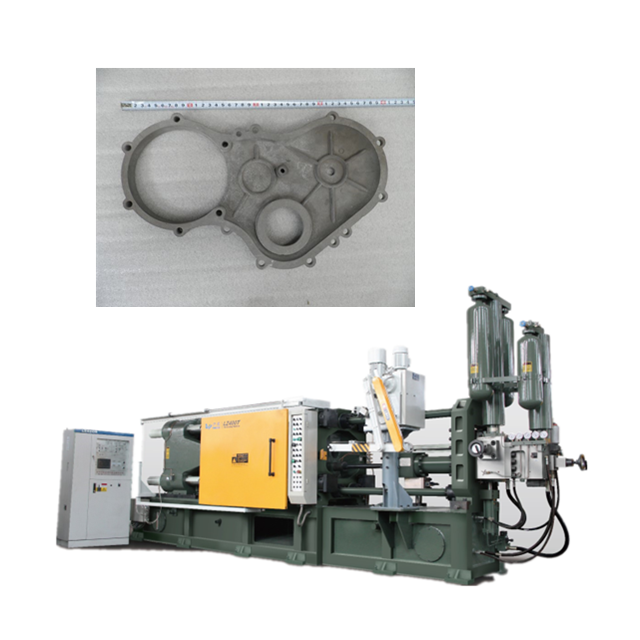 Car lamp parts




Brake cable




Door handles




others

(Zamak Zinc auto parts die casting mold and parts manufacturing, pls. email: cnkylt@aliyun.com)
KYLT Industrial is your trustable Aluminum Die casting machines manufacturer, supplier & factory. More information of Aluminum die casting machines price or technical parameters, please email us: cnkylt@aliyun.com
For Aluminum, Zinc/Zamak die casting parts service, price, die casting mold making service and price, pls. email us: cnkylt@aliyun.com